Car Rental Services
How can we help you
Ganesham Incredible Tours is Prime Car hire service provider in Rajasthan, India. We deliver cab rental services to customer for their Corporate Tours, Religious Tours, Family Gathering Tours, Historic Place Tours, Sight-seing Tours, Adventures Tours etc. with unique concept of "choose your driver wisely". It gives customer choice to get drivers with special profile according to their travel need. We are giving taxi cab rental services at best rate in Jodhpur, Jaipur, Udaipur, Jaisalmer, Barmer, Nagaur, Pali, Jalore, Bikaner, Ajmer, Bharatpur, Kota, Sirohi etc..
---
Local routes
We provide Taxi Service in Local villages and urban area for shopping, attending meetings and any purpose concerned to customers.
Airport pickups
We are available for Airport Pickups and hotel drops. Charges are minimum in compare to market rates.
Business trips
We are available to booking for business meetings, Seminar, Workshop, Royal Weddings and major concerts in the Marwar Region.
VIP taxi
We Provide Luxury and royal vehicles to guests for their pleasant stay at this Royal region of The Marwar.
Shopping
Taxi services to discover the local markets are also provided. We send special drivers who have special knowledge regarding shopping for guests local taste.
Truck taxi
We Also Provide taxi services to tourists who are in business groups, educational tours etc. Truck taxi are available for their gatherings.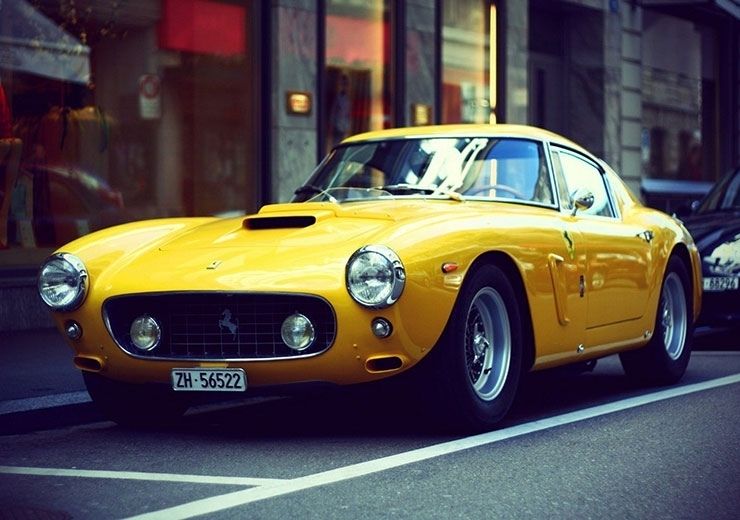 Not an average taxi company
Why Choose us
Our facilities to customers i.e. Secured Bookings, Local Drivers, Luxury cars, Fare Pricing, Online Payment Acceptance, 24/7 Customer Service, Non Smoking and Clean Vehicles etc. are giving valid resion to choose only us.
Read more about us