Contact Us
Say hello
Ganesham Incredible Tours, New Bhakri Bas, Jaisalmer By Pass Road, Soorsagar, Jodhpur, Rajasthan, 342024
---
---
Dinesh Choudhary

General Enquiries
Testimonials
Customer reviews
We used the services to go from one place to another one in order not to be dependent on buses or trains timetables.The chauffeur was very considerate and reliable.The car was clean and with a decent air conditioning. We never felt at risk. His local knowledge at each town was a great add-on, allowing us to enjoy them.I will definitely re-use their services.
Ganesham Incredible Tours provides best guidance, good service, expert staff, economy price, all is best for my self experience.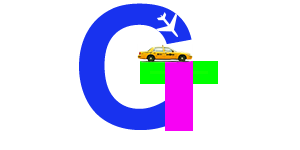 We hired Innova from here for 4 days for a group of 6 friends, we had a memorable experience in Jaisalmer. The driver was super cool & helpful, with loads of knowledge of the places & guided us throughout the trip.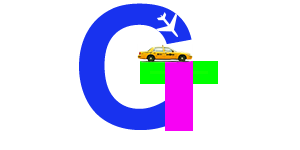 We visited Rajasthan in January and hired the tempo traveller for 4 days to cover the middle part of our trip. We had a very pleasant experience. The driver Dinesh was very knowledgeable about all the roads, spots and everything. We reached all places on time and had a very comfortable journey with extra trips received from the driver. The tempo traveller was very comfortable too. I highly recommend his services.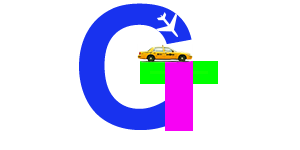 Traveled to Jaisalmer from Jodhpur in hired Taxi. It was a Toyota Etios, well maintained and clean. Mr Dinesh was the driver. In making our trip a success lot of credit goes to our driver, who drove with care and his thorough knowledge of the place helped us in our itinerary. He even tied up for a good guide at Jaisalmer. Overall a wonderful trip.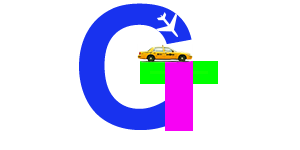 I went to Jalore in connection with business, because there was no direct flight so i booked flight for delhi from jodhpur, i came jodhpur by cab. The road condition from jalore to rohat was very bad, yet due to this comfortable cab, I was able to reach the airport on time. Thanks.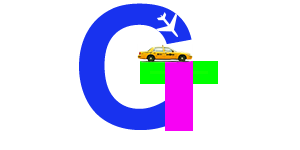 we had great experience to visit the golden city jaisalmer. Its always need a familiar rental service while we explore new places and this agency fulfilled our need. the best experience of mine in regards to this car rental agency is i forgotten antique shopping item & come back to Delhi, service provider call me and courier it to my address.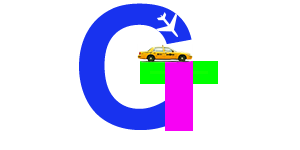 First of all there service is so good. The cab was on time. Driver was so cool and so friendly.Fully enjoyed ride.